Welcome to Heartfelt Signatures. We are a group of siggy designers on Cafemom. If you have any questions feel free to email me. You can find our group located at Heartfelt Signatures if you'd like to request your own siggy. Below you can meet all our designers and view some samples of their work.

Meet Leigh:


I am Leigh, 34 married and have one lil darling who is almost 12..We live in Texas and my husband is a Police Chief where we live and also a Evangelist. I own Heartfelt Signatures, and have been designing siggys for about a 1 1/2 yrs now and love it.I have recently in the last 6 months been dabbling in scrap kit design...I use Pspx2 for all of my creations..


Her examples: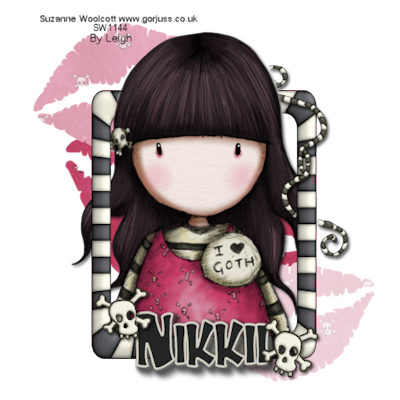 Meet Sharon:
I'm Sharon, I'm 48 next week lol, I married and I have two daughters 26 & my oldest is 28 in April, I live in a little village in England, I have a gorgeous basset hound called Harvey as you all may know lol, I love making siggies I use PSPX2 & Animation shop.
Her examples: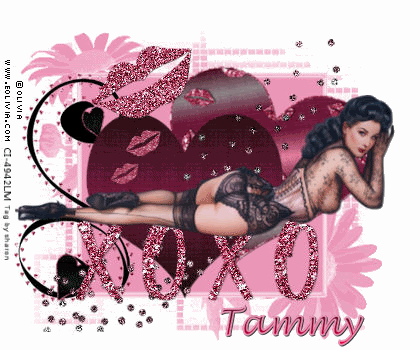 I'm Stacey, a Schizophrenic SAHM of 3 girls. I enjoy photography, reading, spending time with my girls and making signatures. I work with Paint Shop Pro 9 and Animation Shop to do my work. I am an outspoken supporter of those affected by Mental Illness and am hoping to begin making a difference in the way we are treated by the public and medical community.


Her examples: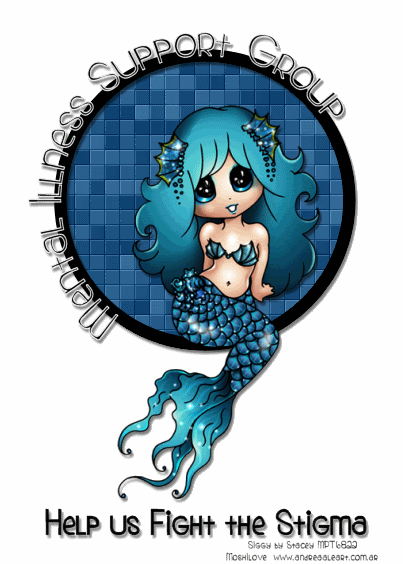 Meet Theresa:
My name is Theresa, I am a 26 year old SAHM of one rambunctious little 2 year old boy. My husband Randy and I have been together almost 4 years, (married for almost 3). We live in Southern California in the city of Riverside. I started designing last May because it caught my interest and here I am today, still making siggys! I recently started making my own scrap kits and hope to continue to do so. I use PSP X2 and Animation Shop to design my siggy tags.
Her examples:

Meet Laura:
Hi, I'm Laura. I'm a proud Army wife to my hubby of 7 years and SAHM to my three kids. We are currently stationed at Fort Hood, TX, this is our third duty station. I have been making tags for about a year now and I love it! Right now I make photo siggies with my editing software PSPx2 and I also do graphics designing on Myspace. I hope I can make you something you will treasure!


Her examples:
Meet Caitlyn:
I'm a 23 year old, navy veteran, navy wife, SAHM to one beautiful 2 year old Reyna and wife to Chris. We live in San Diego .


Her examples: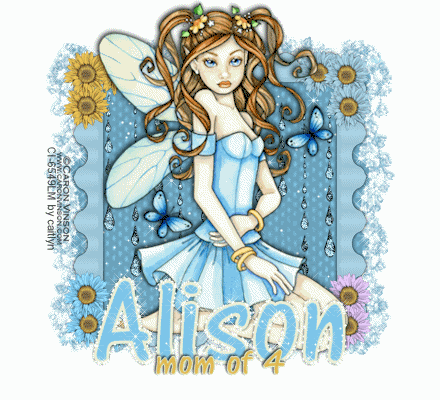 Meet Jennifer:
My name is Jennifer. I live in a little town in Missouri. I have been married to Bruce for 2 1/2 years. I have three boys of my own and have 4 step children. Busy busy! I am currently finishing up on my AA in Criminal Justice and am going to continue on with my BA. I work for an agency that supports people who have had traumatic brain injuries. My hubby is an OTR trucker. I have been making siggies for about 1 1/2 years. I also digi scrap and am wanting to start a scrap 4 hire business. When do I ever get to sleep? lol

Her examples: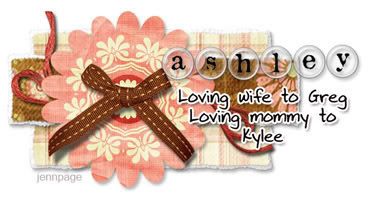 Meet Chassity:
HI, my name is Chassity and I'm 26. I'm a proud Army Wife and WAHM to one beautiful little girl. I've always wanted to start my own business so I recently started selling my own handmade toys online. My family and I currently live in Texas, but we like to call Detroit our home. I love to crochet, knit, scrapbook, sew, and do many other things creatively! I started designing siggies earlier this year and I absolutely love it. I currently use PSP X2 and AS 3 for all of my siggie making. I would also like to start designing my own scrapkits and maybe even dabble into some tube making!
Her examples:
Meet Katrina:




My name is Katrina, i am going to be 25 this summer. I have a beautiful little girl, Alisabeth, who will be two this summer. I am married to my HS sweetheart, Erick, who is also a soldier in the US Army. The military has planted us in NC, but we are originally from IL. Erick will be deploying for the second time in about a month. When he gets back we hope to start trying for our second baby. I edit to keep my sanity... its like therapy for me. I have been editing for about a year and a half. I use Paint Shop Pro X2 and Animation Shop for my editing. I look forward to create a one of a kind signature/tag for you!
Her examples: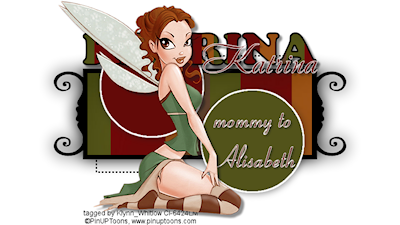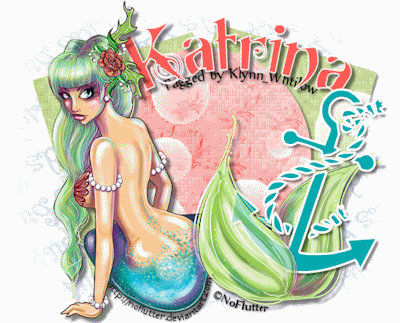 Meet Ashley:


My name is Ashley. I am a 24 yr old SAHM to one little boy, Nathan who is 2. I am married to the love of my life, Charlie. We've been together for 3 yrs. We love in Mississippi. I have been designing for over a yr now. Designing signatures is my escape. I use PSP 8, paint.net and animation shop to design. I look forward to doing something special for you!


Her examples: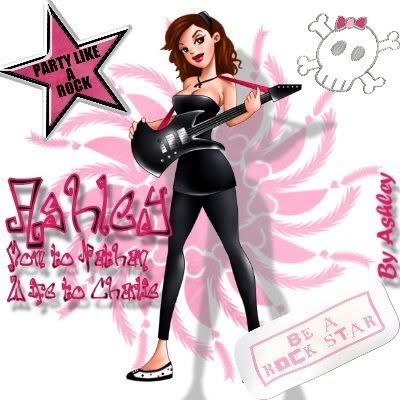 And our Established Apprentice:


Meet Ashley:

I'm Ashley a SAHM mom to my very expressive little prince Elijah and loving girlfriend to my soul mate Robert. We live in the city that never sleep, NYC (it is true, I never sleep lol). My son will be 1 on June 6th and its pretty exciting esp since he's my first and only baby. I love to make siggies because its similar to my freelance designing job. Also siggies are so fun to make and helps people express themselves. Anytime someone wants a tag, I'm on the job lol.


Her examples: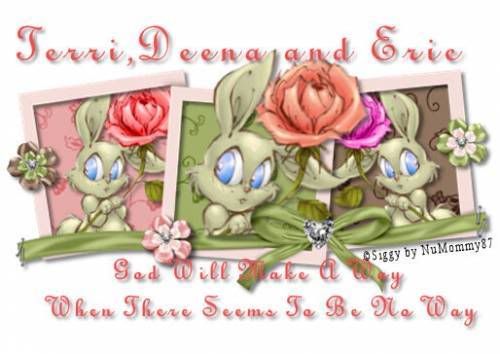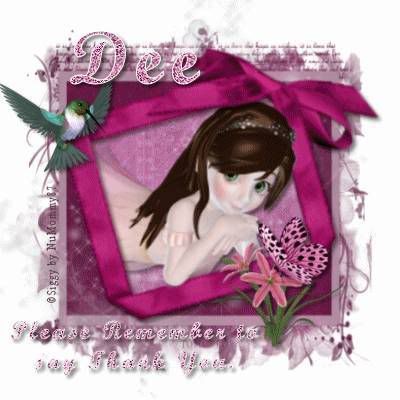 If you like what you see and you'd like to request your own signature or tag please come visit us HERE.